how cute is this necklace? i wanted to post a few other items but j.crew's site went down before i could grab the photos. so all we have in the lone bee. the very adorable, lone bee!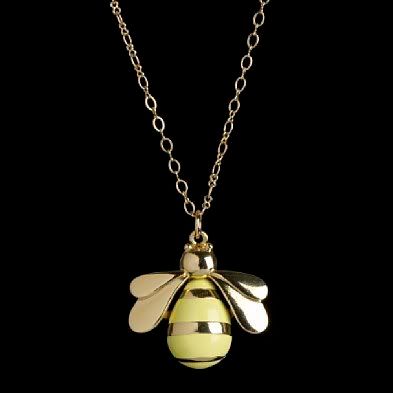 i also love this adorable acorn necklace- perfect for cold weather! from one of my favorite sites, etsy.com.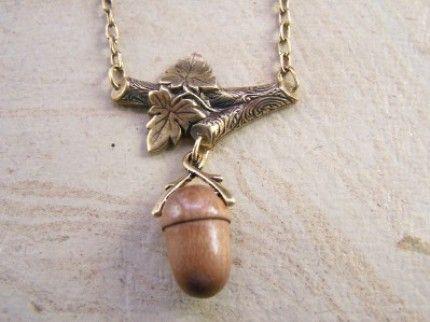 with winter upon us, there are a million cute jackets all over the place. here are a few of my favorite ones. i wish i could figure out how to post some of anthro's coats but they site uses flash! oh well. all of these coats are from shopbop.com
i love this juicy couture jacket, especially because of the kelly green.
also, i have never in my life been a fan of leopard coats (yuck), but the collar on this one is so amazing. i wish it was plain black. or red! but the leopard has grown on me the longer i stare at it, so maybe you'll feel the same way. also by juicy.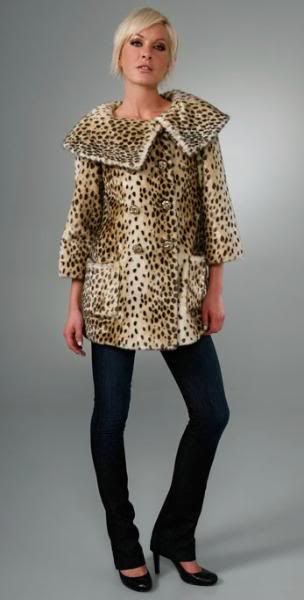 this one is a lamb coat, and i love it namely for the detailing. i think plaid is a bit overdone lately, so i am hesitant to buy anything else. this isn't the over popular buffalo plaid though, so i feel okay about it. i have my fair share of the buffalo, but it is just so common right now that it is making me a little leery of any plaid. but alas, this coat is totally cute. and even though i am leery of plaid, i still wear it and love it.
and i LOVE this simple, black, classy coat. i love the big buttons. by nanette lepore.
and okay, i know i just said i was getting annoyed by the buffalo plaid...but this free people coat is too cute! the details are really right on and the material looks like you could just curl up and take a nap in it!
and finally, another nanette lepore coat. i looove this one too.