i just got home from the gym after doing an hour of cardio and i am pooped! i feel like i have tons of energy due to the detox, but as soon as i start running i feel so tired. oh well. i did it anyway. hank is waiting for me downstairs to curl up on the couch in front of the fire and watch some dvr-ed shows so i must go. here are some little things before i go:
how cute is this skirt? by apc.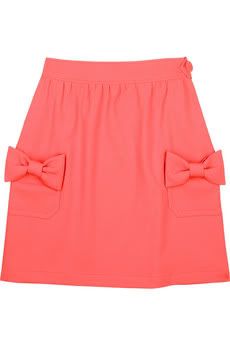 interesting post secret. one of my students said something similar the other day.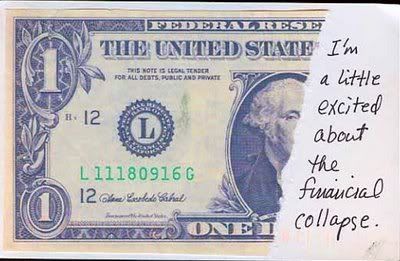 sweet and cute postsecret.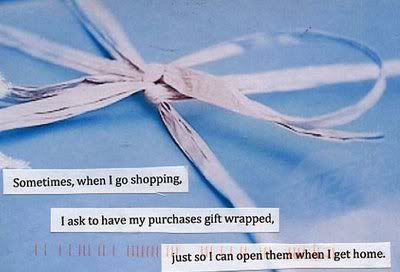 weird, funny, odd etc video! oh taiwan...
and i love lykke li and i love this song.