haha, i love this. from refinery29.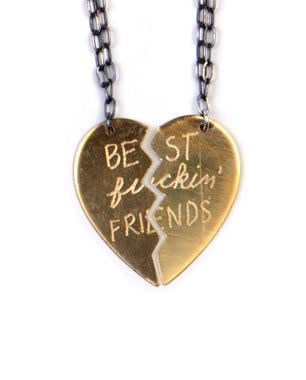 i will always have a thing for cutesy kitchen stuff. cupcake cookie jar from urban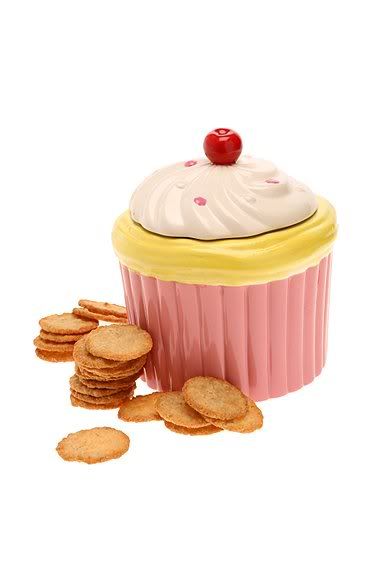 owl gift tags at etsy.com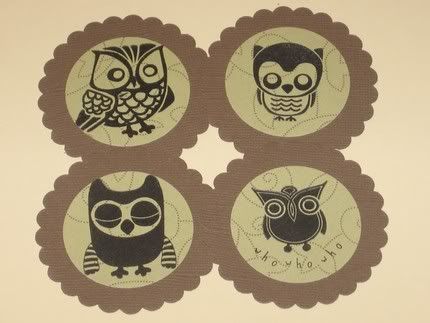 the cutest satin shoes from kate spade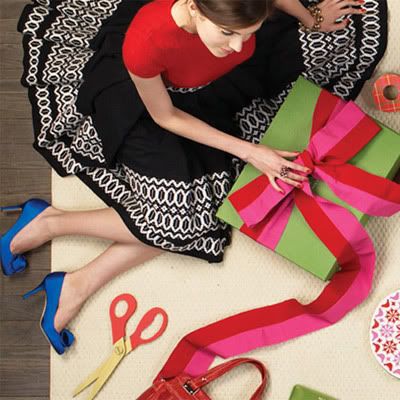 i love this ring - from j.crew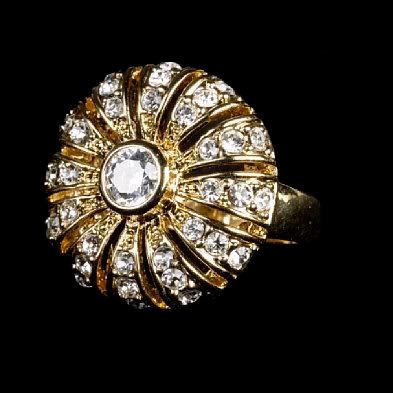 i love this bow top, shopbop. and it's on sale!
i love this dress, by doe. also doubles as a maternity frock, ha! very pilgrim-chic! ;)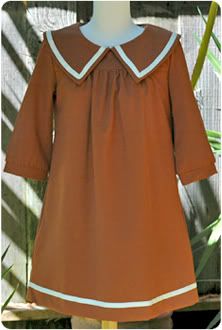 and of course we can count my favorite couple as pretty little things. oh, edward and bella how i love you.