this weekend has been great so far. i promised myself that i would have a really relaxing weekend and that is exactly what i'm doing. i made an impromptu trip to phoenix last night so erika could cut and color my hair this morning. i ended up doing lunch and shopping with meag afterwards (only uo and aa) so it turned into a much longer visit than anticipated, but was definitely a great time. so now i am wrapped up in blankets doing some internet shopping/browsing, talking on aim and bbm, and bascially being lazy. i woke up at 7 this morning and did spinning with my sister so its nice i got my workout out of the way early. it makes me feel better about doing absolutely nothing now. i am going to go to sleep, but i will leave you with some things to look at. i hope you are having a happy night too!
i love this illustration.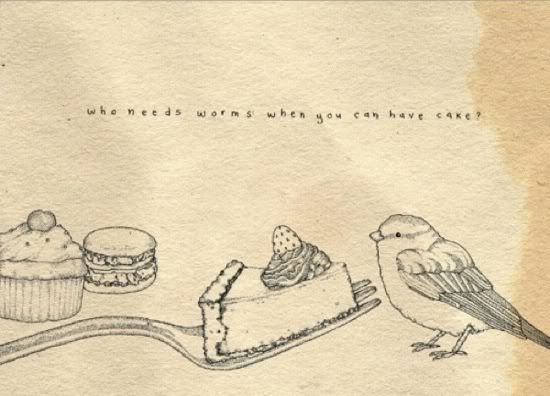 vampire rings! awesome. i forget what site these came from though but i do remember that they were $98 per single ring.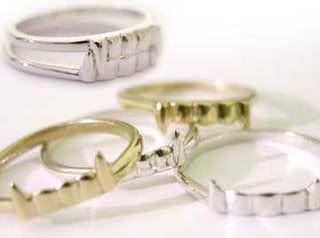 our new home's bedroom inspiration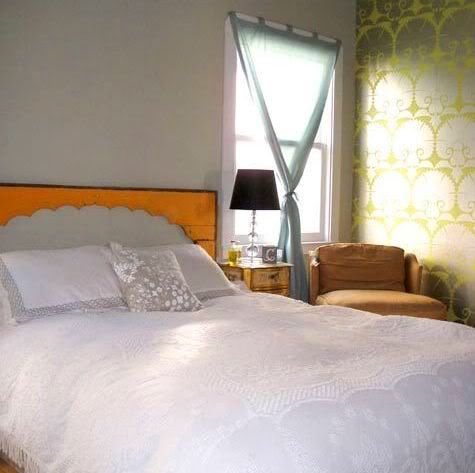 there's a beautiful, happy summer time feel to this photo.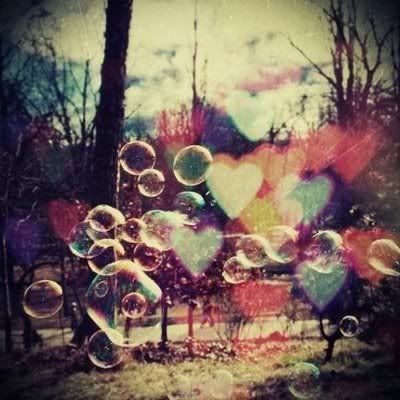 isn't this cute? it's the exact opposite of me but i still love it. my to do list is always jam packed, but that's how i like it!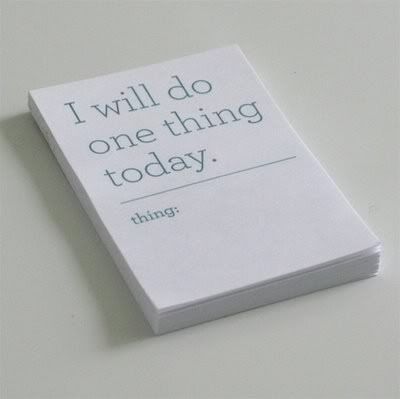 i have had this photo saved for awhile, it is perfect to me.