an incredibly satisfying day. it was another day i was on the computer a lot due to work and getting some projects done, so the lovely internet kept me entertained on breaks. i worked in the morning and then went lunch with some girlfriends and shopped a small bit. came home and snuggled with my hubby on the couch, watched top chef, and ate some dinner. did more computer work, worked out, and here i am. right here! tomorrow includes my last two hours of work for 2008 which is very/extremely/super exciting. bed for now, but i will leave you with photos i love. i don't know the sources of any of them, they are random finds from the world wide web so if you know the photographer or any information let me know so i can credit. i will say though, no credit goes to me! wa-la!
really and truly adorable!
a baby puppy, but not our baby puppy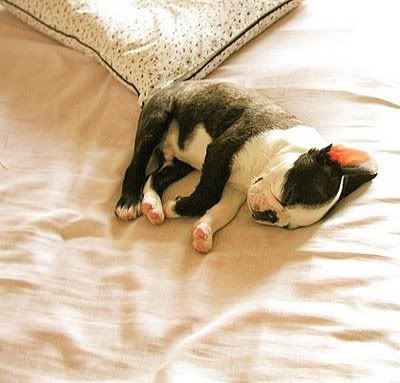 happy birthday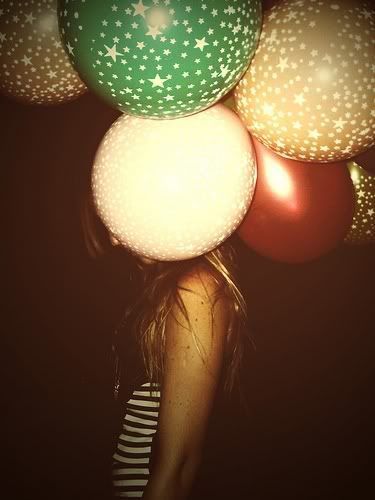 very pretty.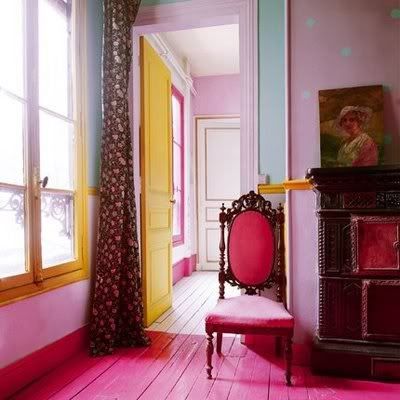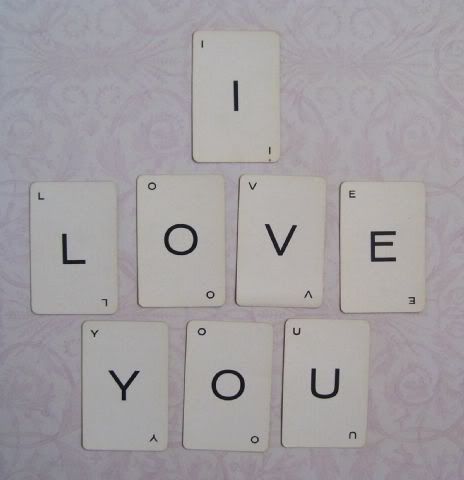 and, goodnight!