First of all, thank all 230-something of you who entered my most recent giveaway. You guys are the best, and that's exactly why I wanted to do a giveaway- to say thanks for the daily support and interest. Thank you for taking the time to read what I have to say!
And without further ado...
The winner is...
If you can't read that little slip of paper it's Janel, aka Miss Wanderlust! You should check out her blog
here
and say congratulations! ;)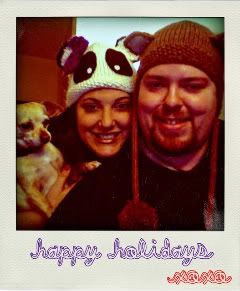 I definitely have to figure out a better way to do these giveaways- I thought initially I could just do random.org like I usually do but then people included their second entries with their first entry, causing the numbers to get all weird. So yes, I spent the past 45 minutes writing down everyone's names (some multiple times!) haha. I'm a nerd, but I'm happy to do it and pick a winner! Luckily I was baking so it kept me busy as I was waiting for the oven. Although I will be sure to never, ever make that mistake again! ;)
Again, thanks again to everyone!