So my blog was offline for a bit tonight while the lovely
Lindsay
uploaded this adorable blog layout she created for me!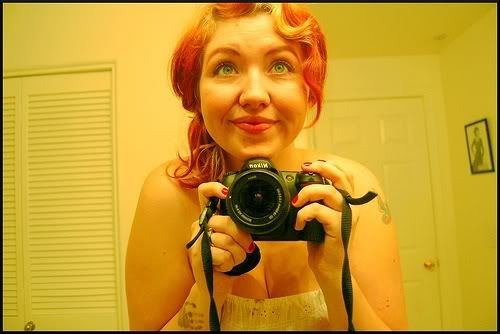 You all should click on her name or that photo and follow her. She is the cutest and super crafty too! She will actually be offering custom layouts soon, so once you follow her, stay tuned on her blog for more info about her creations! And Lindsay, I so appreciate you making this layout for me, you're the best. I really appreciate it.
As for me, Hank is about to get home and hopefully he can fix this phone debacle I seem to be in. I have been having the dreaded Blackberry "hourglass of death" on my phone forever, even after a battery pull! Yikes!