Hello Sometimes Sweet readers! My name is Kristine and I run a personal style blog called
Kristine or Polly
.
Mostly, my blog is about my personal style, but today, I'd like to share with you a bit about where I live!
My husband and I moved from America to Japan in April to teach English. It has been such an eye opening experience for us both, and we absolutely love it! Here are a few of my favorite things about living in Japan:
1. The history.
Living in a place with such rich history is absolutely incredible. I grew up in a place where it seems nothing is older than thirty years, so it's such a treat to be able to visit places that have been long-standing for hundreds of years!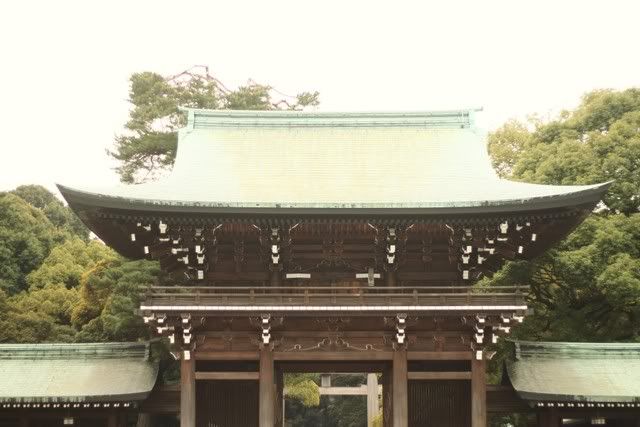 2. The architecture
I love seeing how differently the houses and buildings are designed here. There is also a very interesting juxtaposition of traditional Japan and modern Japan, which I love.
3. The food.
Japanese food is delicious, and best of all, it's generally healthy! Most of the staple meals here are very light and very well-balanced. Japanese people are known to have high quality standards, so they always use fresh ingredients.
4. The beauty in every day.
Coming from Arizona, it's just so wonderful to wake up in a place that is so green and lush. Walking outside of my neighborhood, there are such amazing mountains and fields to gawk at. Sometimes, it really feels like I live in a movie or a completely different world. I hope I never become numb to the beauty that Japan offers!
If you'd like to read more about me and my personal style, come on over to
Kristine or Polly
! Thanks Danielle for letting me guest post today!